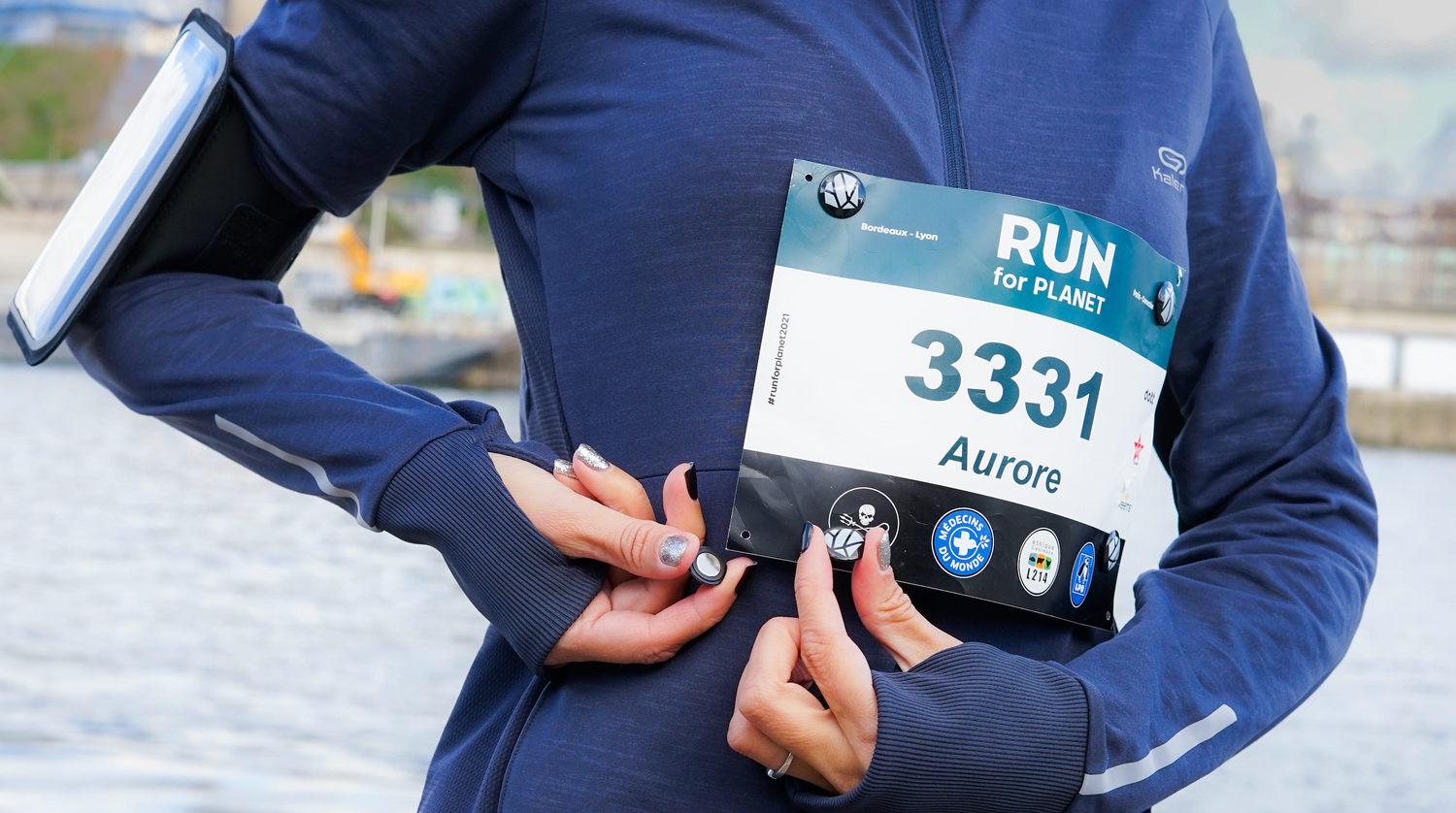 1. More practical for your clothes
First of all, bib magnets are much more convenient and easy to use than pins. You won't have to worry about piercing your clothing or hurting yourself with a pin. The magnets simply attach to your clothing, just magnetize them together.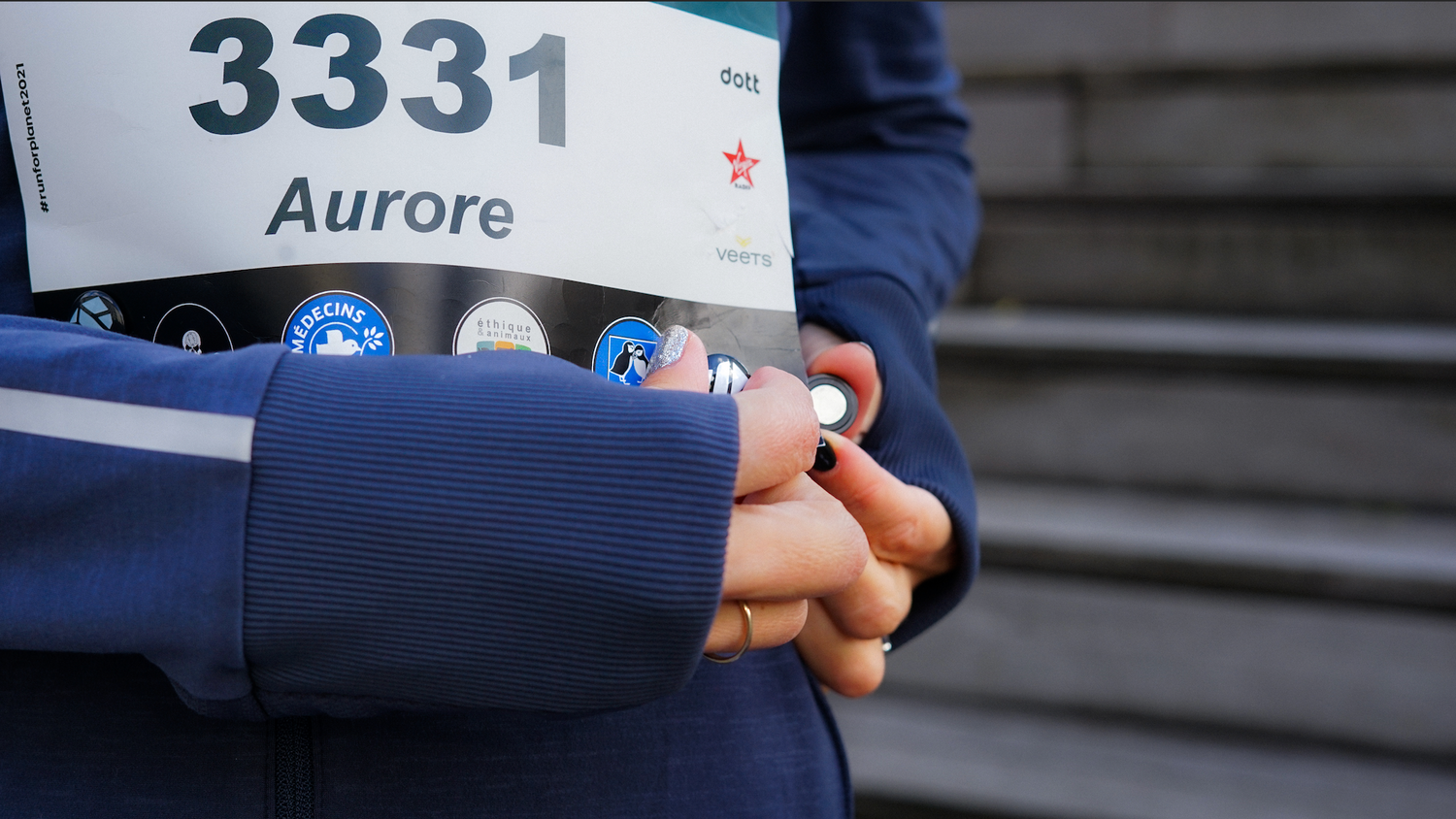 3. More ecological!
Bib magnets are also more environmentally friendly than pins.
Rarely reused, pins regularly end up in nature, causing damage to our environment.
On the other hand, the magnets will not let you go and are 100% reusable. An accessory that will accompany you on all your errands!