How did Shapeheart's journey start?
Shapeheart is the story of two entrepreneurs who could no longer stand to work out with poorly designed and uncomfortable armbands. Thanks to a crowdfunding campaign on Kickstarterthey were able to finance their armband projectwith a detachable magnetic sleeve and integrated heart rate sensor and test their idea directly with consumers.
What started everything
Shapeheart was launched thanks to the 2016 FNAC Startup Award from which the armband cardio was awarded. But the real feature that consumers liked was the detachable magneticsleeve .
Simpler and more practical than many systems on the market, we have decided to adapt this unique concept to a whole range of accessories from smartphone for sports and mobility, and have developed the following products
2017 - Armband

2018 - Sports belt
2019 - Bike mount
2020 - Mount for motorcycle and mirror (classic)

2021 - Mount for sports bike, mirror mount (screwed), scooter dashboard mount 
Shapeheart in a nutshell is....
Shapeheart is simple products at an unbeatable price-quality ratio for sports and mobility. It is the brand that invented and currently markets the only smartphone accessories with detachable magneticsleeve , a concept patented in 2017.
Discover the sleeve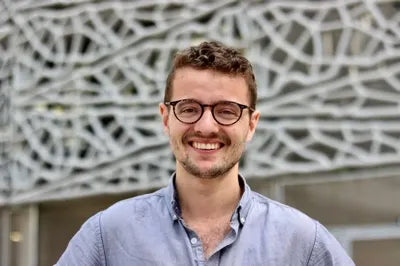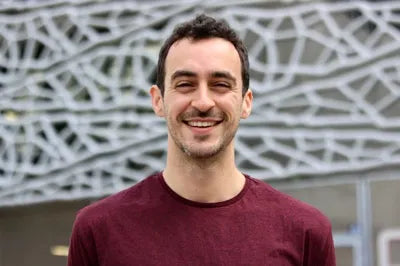 "As I mentioned, I was very apprehensive about the product, especially about its resistance. I must admit that the product has met my expectations. The smartphone stays well attached thanks to the power of the magnet!"

SEE THE ARTICLE

"Withings and Shapeheart, the French start-up specializing in magnetic accessories for smartphones, are joining forces to create a partnership around sports and well-being."

SEE THE ARTICLE

"Yes, it does! I was really amazed at the strength of the mount magnet. As soon as I unpacked the product, I could see that the magnet was already very strong.

SEE THE ARTICLE

"The armband magnetized by Shapeheart is quite pleasant to wear. And advantage it fits all arms. Even maggot arms like mine. When you're new to running, I'm not going to hide it from you, you're a little apprehensive about putting on your beloved smartphone"