Shapeheart is the story of two entrepreneurs who could no longer stand to work out with poorly designed and uncomfortable armbands. Thanks to a crowdfunding campaign on Kickstarter, they were able to finance their armband projectwith a detachable magnetic sleeve and integrated heart rate sensor and test their idea directly with customers.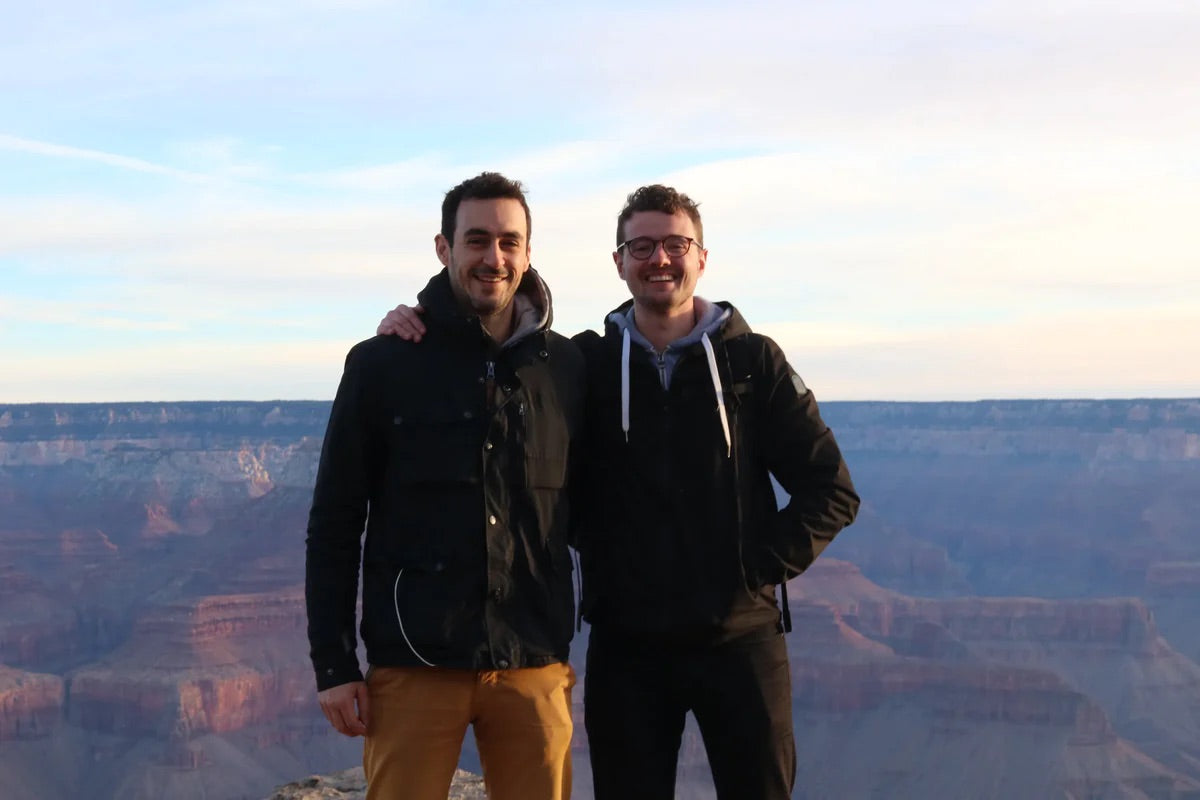 Who are we?
We are Antoine and Michael and sport has always been part of our daily life. We love sport because it allows us to find pleasure and balance in our lives. Like many people, we practice it in music, alone or with friends, we follow our run on Strava and we let ourselves be guided by our GPS on our bike or scooter.
That's why we created Shapeheart!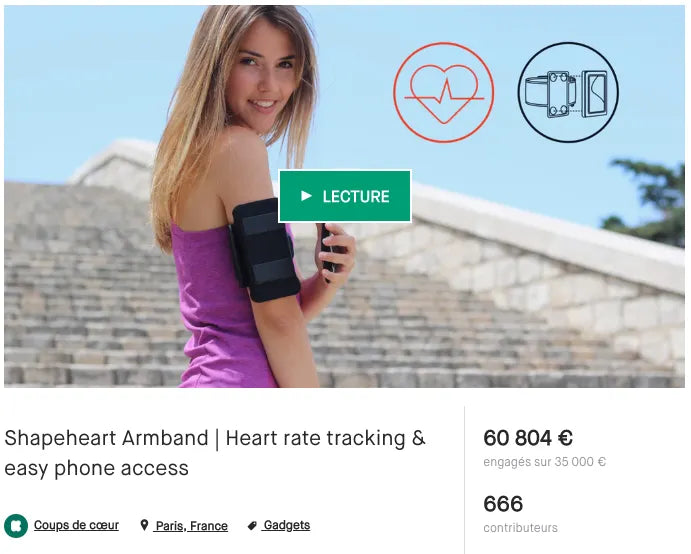 In the beginning...
This whole sleeve magnetic detachable thing actually happened completely by accident. We were working on our armband cardio in order to offer a heart tracker more reliable than watches and more comfortable than chest belts.
We had decided to integrate an optical sensor into armband, but we had the following problem: having the sensor against the skin and the smartphone outside the jacket...
That's how the sleeve detachable magnetic system was born and we quickly realized that this was what could revolutionize the accessories of smartphone.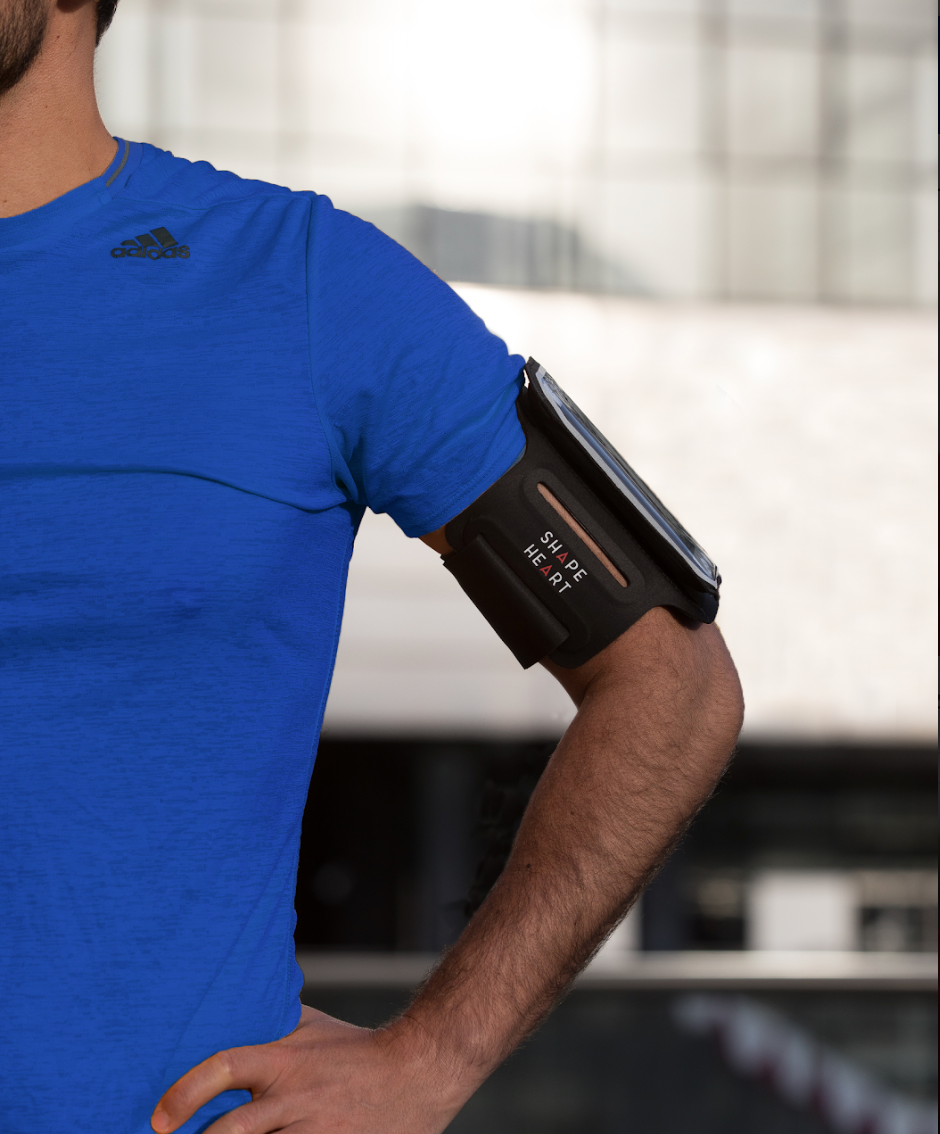 Designing quality products
It was a real challenge to design and develop a good product. We quickly realized why the concept didn't exist before.
14 iterations were necessary to have in our hands the armband ideal: a system of magnets strong enough to hold its smartphone in place while allowing fluid access, without weighing down the armband, compatible with almost all smartphones and easy to produce.
It was exactly the same for the design of bike and motorcycle mount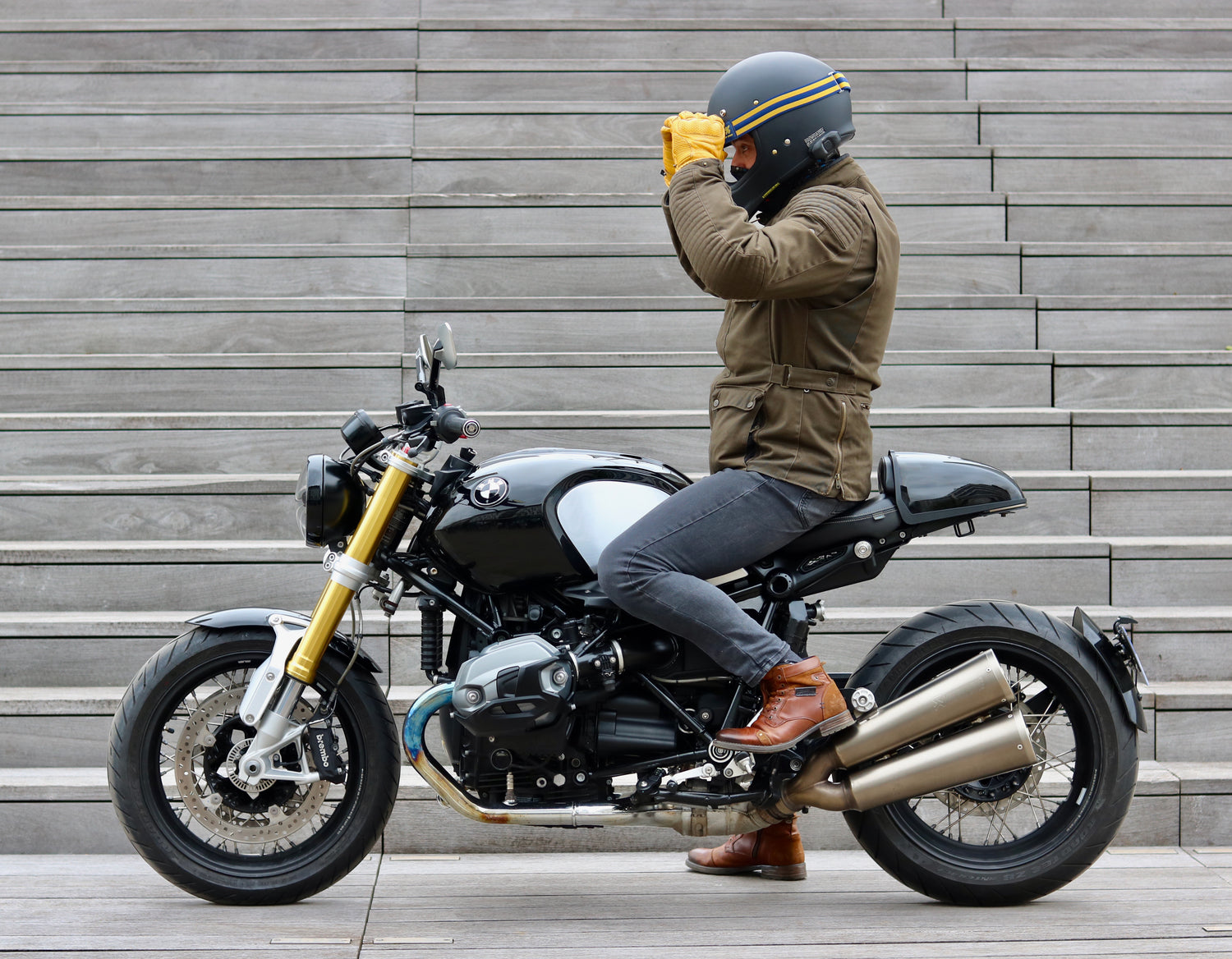 Our achievements
Shapeheart is at the beginning a small French startup, launched by enthusiasts. A start-up that won the FNAC 2016 jury prize, that made a name for itself by successfully running its Kickstarter campaign (nearly 1000 products sold).
Today, it is more than 4,000 points of sale in more than 20 countries, a range of about fifteen products and now several hundred thousand daily users.
Discover our points of sale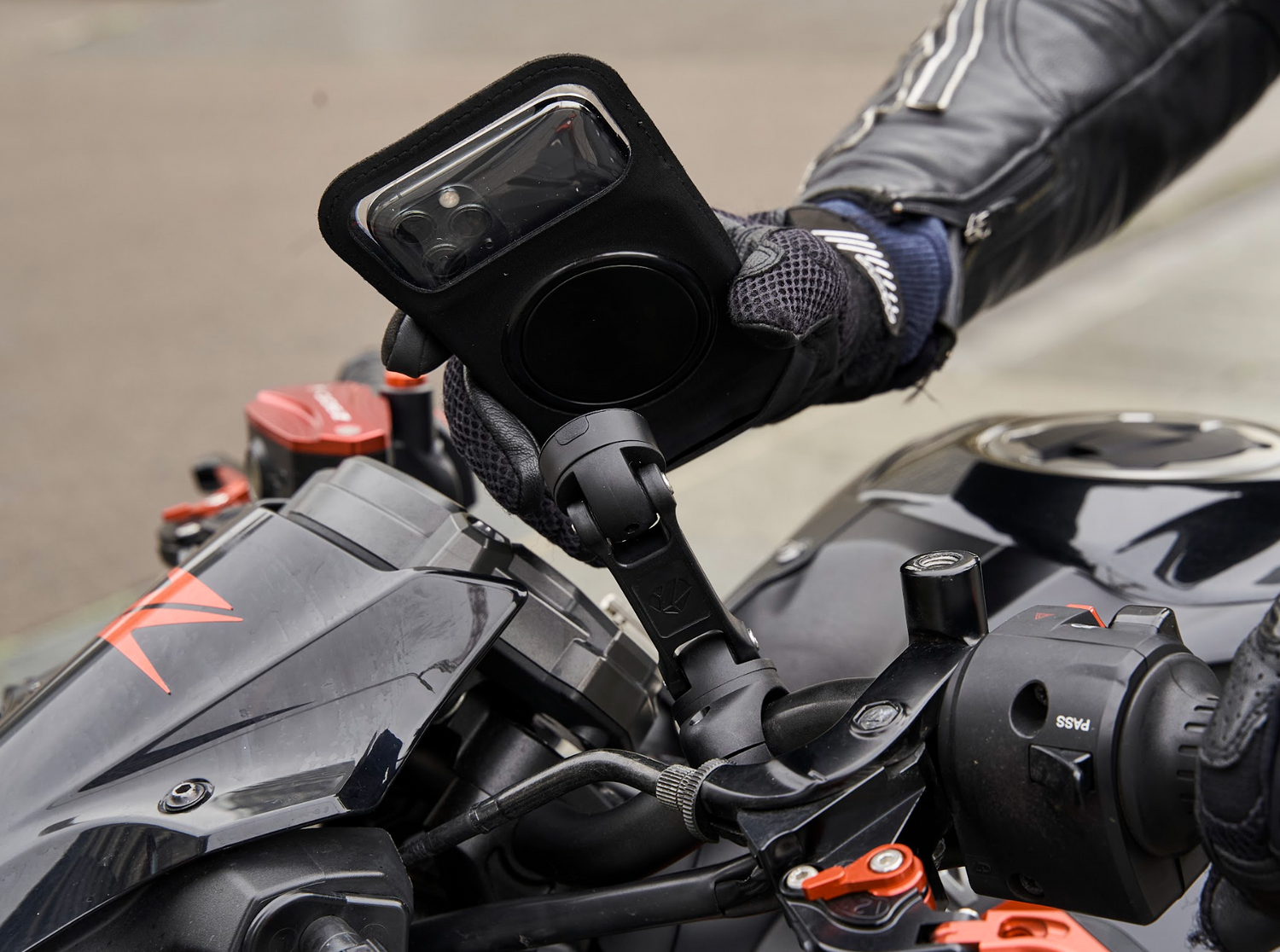 Our vision for the future
Shapeheart aims to become the leading urban-outdoor accessory brand in Europe. We have been constantly expanding our range since we started our story in June 2017 with the armband magnetic.
2018 : Magnetic sports belt
2019 : Magnetic bike mount smartphone
2020 : smartphone magnetic mount for motorcycle and mirror
2021smartphone magnetic mount for sport motorcycles, for rearview mirrors (PRO version) and for scooter dashboards
2022 : PRO smartphone mount for bike and motorcycle handlebars, bike stem mount, mount compatible with spherical adapter and motorcycle mirror mount. As many of you requested, we have released an extension arm to personnalize your smartphone's position; as well as a whole set of accessories!
And it's not over... 😉
Discover our products