A simple and secure mount
For use in all circumstances
Easy to use, attach and detach your smartphone in a single movement thanks to its powerful magnetic system.
Sorry, your browser does not support this video. Sorry, your browser does not support this video.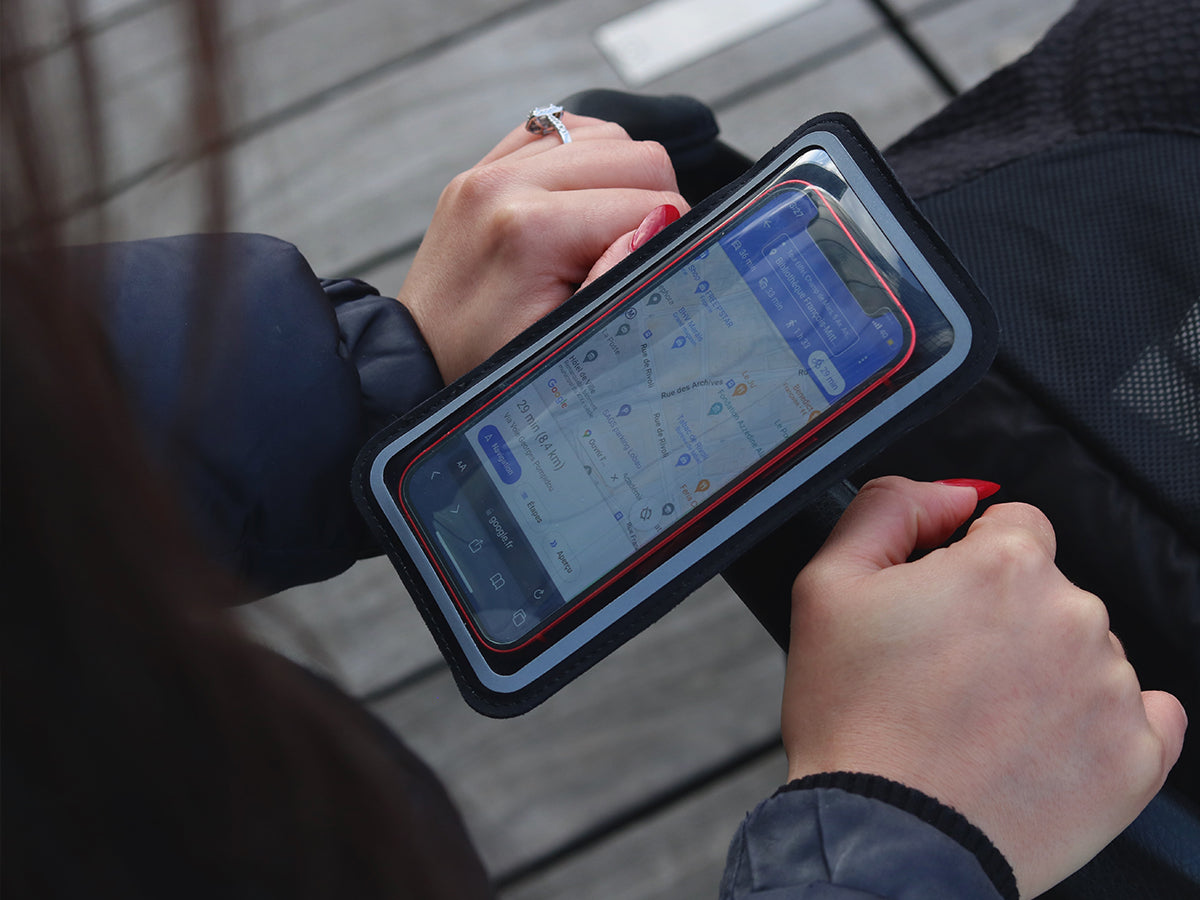 Hands-free push
Compatible with all strollers and ultra-convenient when you're on the go with your child, the mount from smartphone Shapeheart allows you to keep your hands free, while remaining focused on your baby.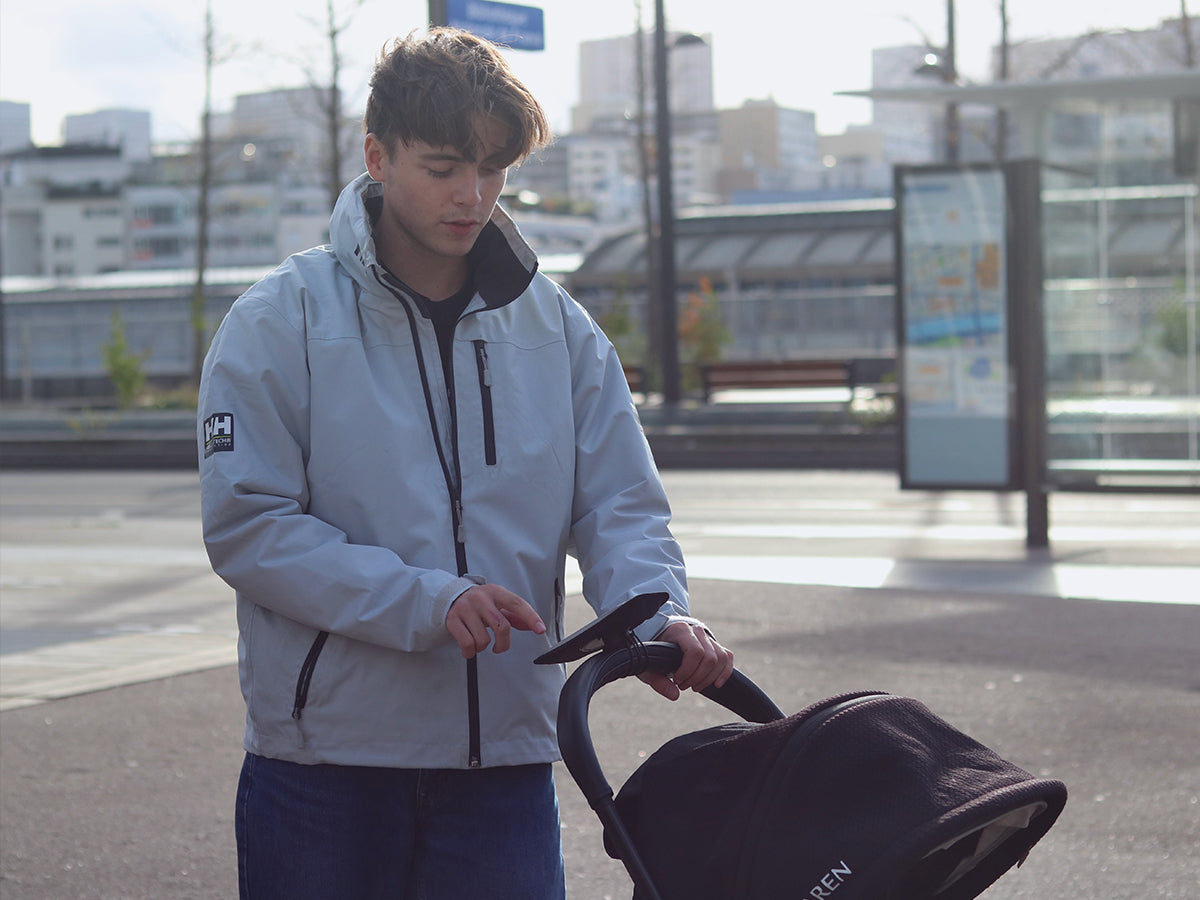 Practical use
With our detachable magnetic sleeve , you can now track your GPS, listen to music, take calls, read or even send messages while watching your child, even in the rain.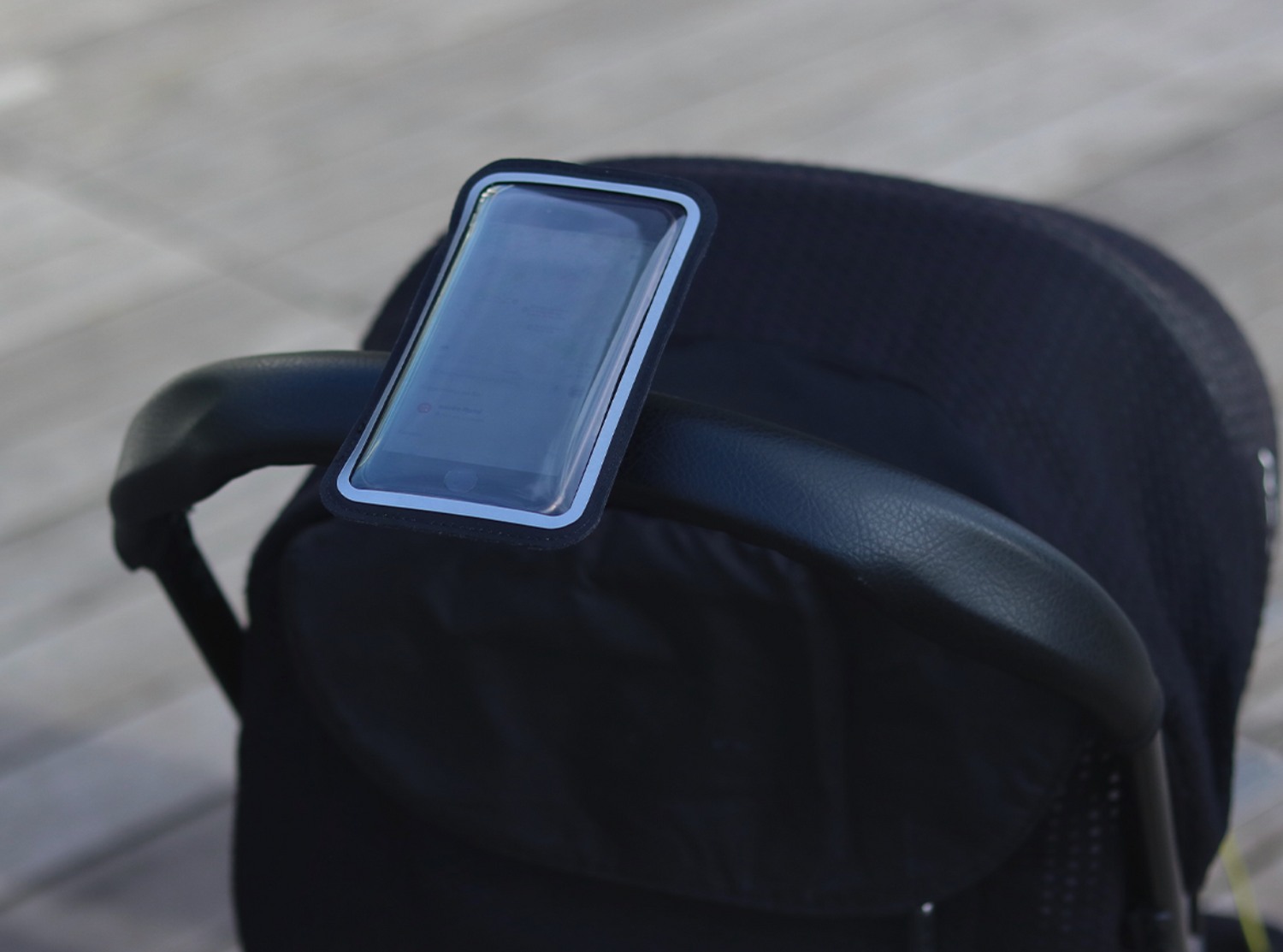 360° positioning
Thanks to our mount of smartphone swiveling 360° around the handle, entertain yourself or offer the visibility of smartphone to your children to amuse them.

Discreet the mount of smartphone has been designed taking into account the stability and safety of your smartphone without damaging your stroller.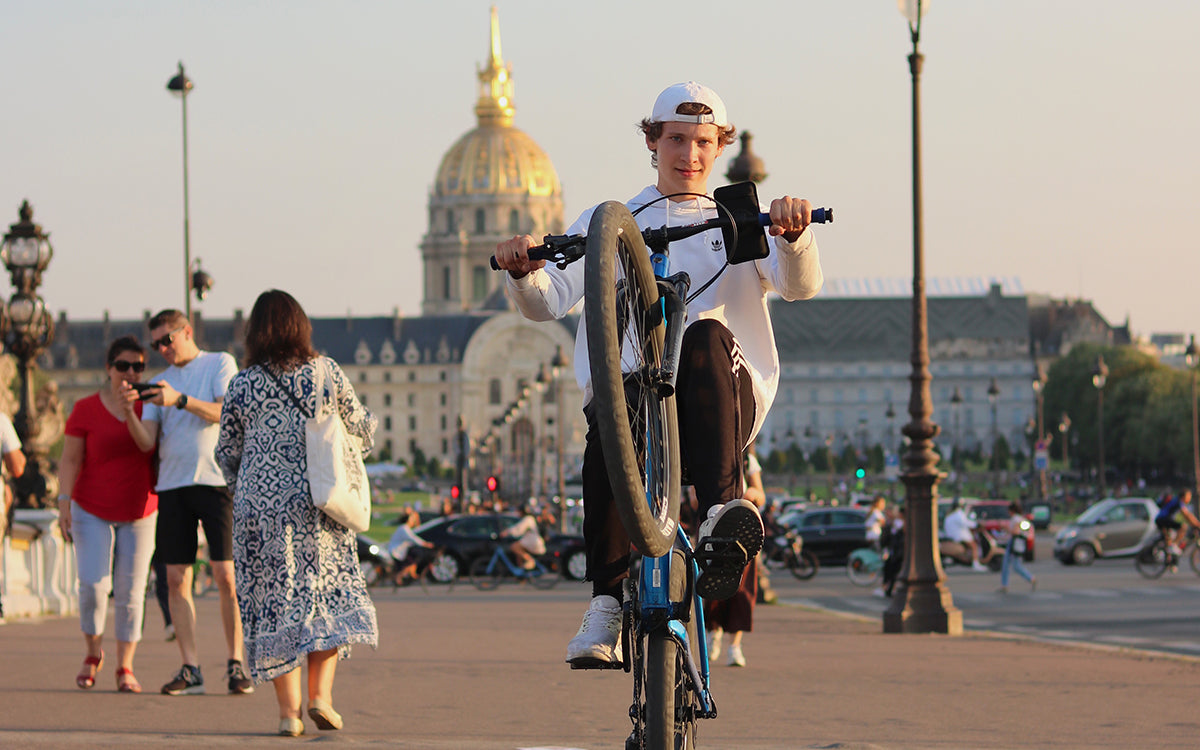 Secure holding
To prove the resistance of our magnetic mount , we had fun testing its resistance in mountain bike, BMX and even motorcycle on a circuit up to 240km/h.

So, no panic with the shocks and the sidewalks, no matter the weight of your smartphone.
Stroller phone mount
Prix habituel
Prix soldé
€29,95 EUR
Price per unit
per
Sale
Out of print
View all details