Mobile: iPhone
Operating system: iOs 11
Application: Runtastic
Problematic: Pairing your heart rate sensor with Bluetooth Low Energy (or Bluetooth Smart) with your Runtastic app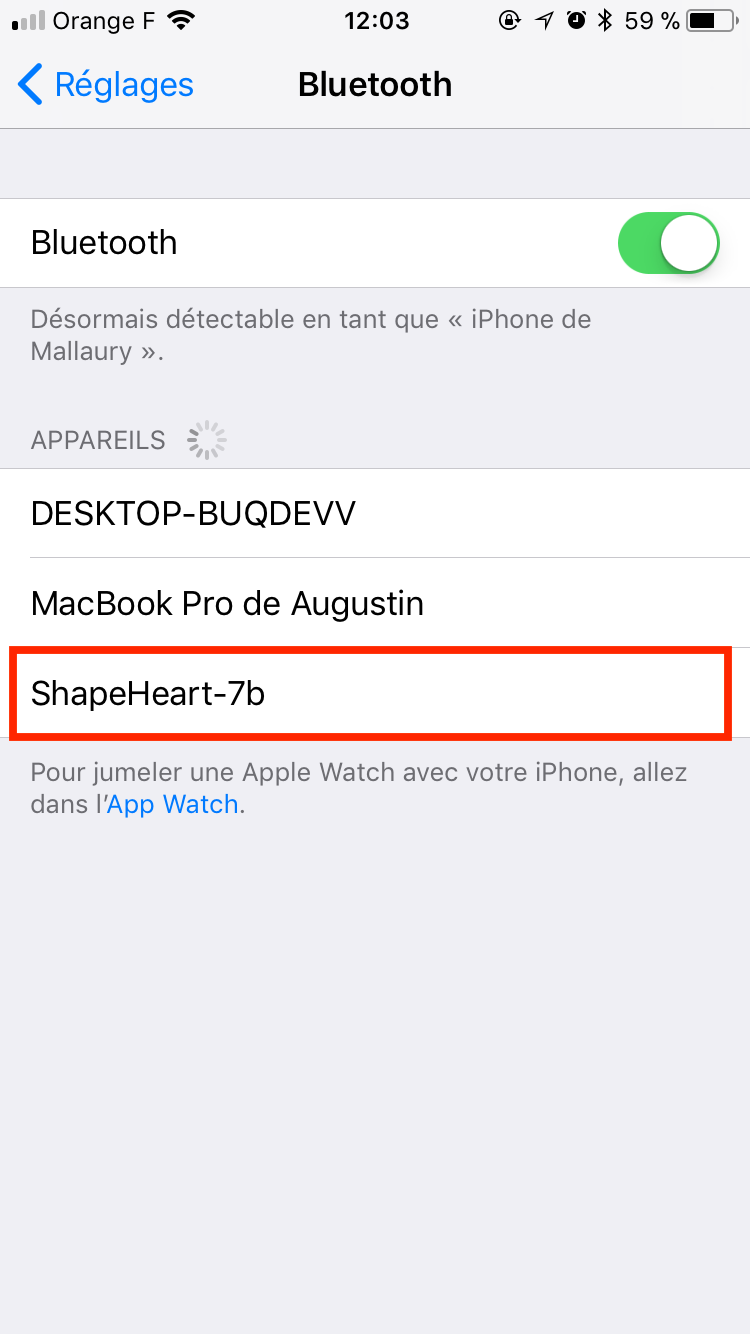 ---
Do you want to pair your sensor? First go to the Bluetooth settings of your smartphone and select the Shapeheart sensor.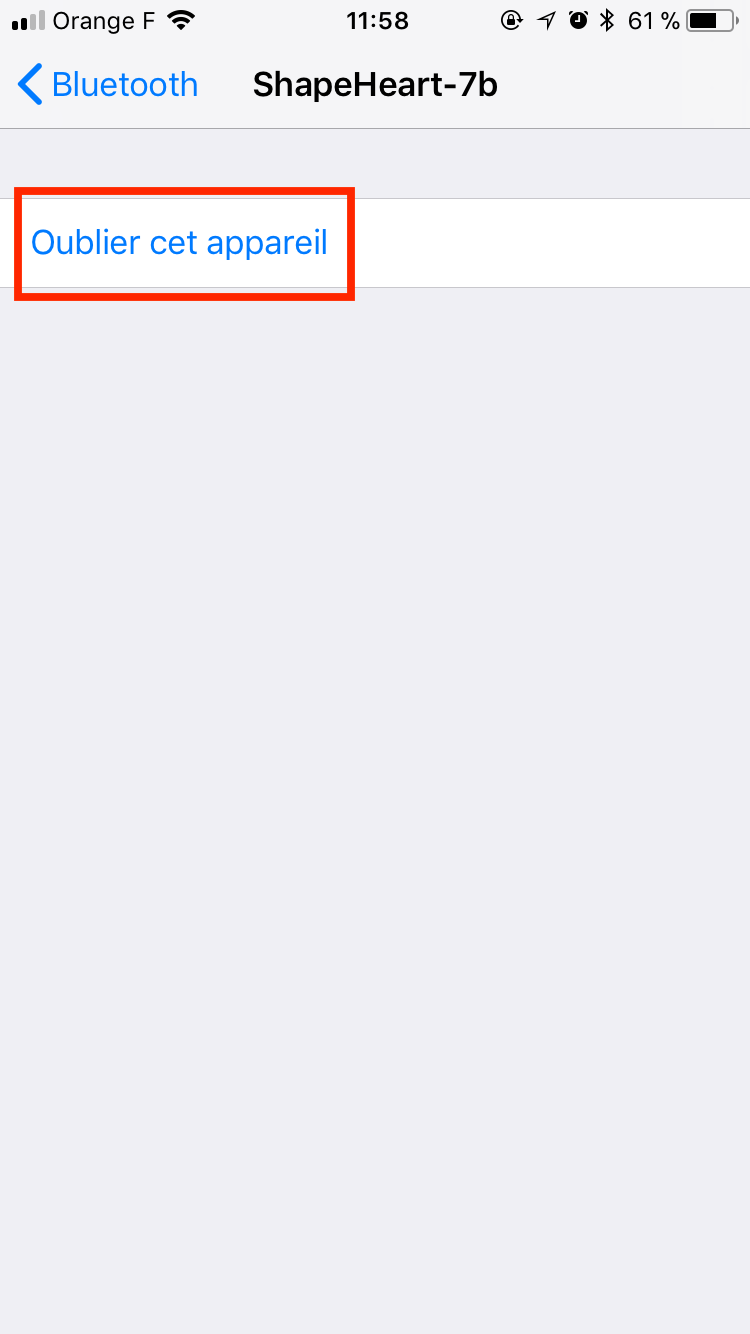 ---
Forget about the Shapeheart heart rate sensor once it is turned on if you have already paired it in your iPhone settings.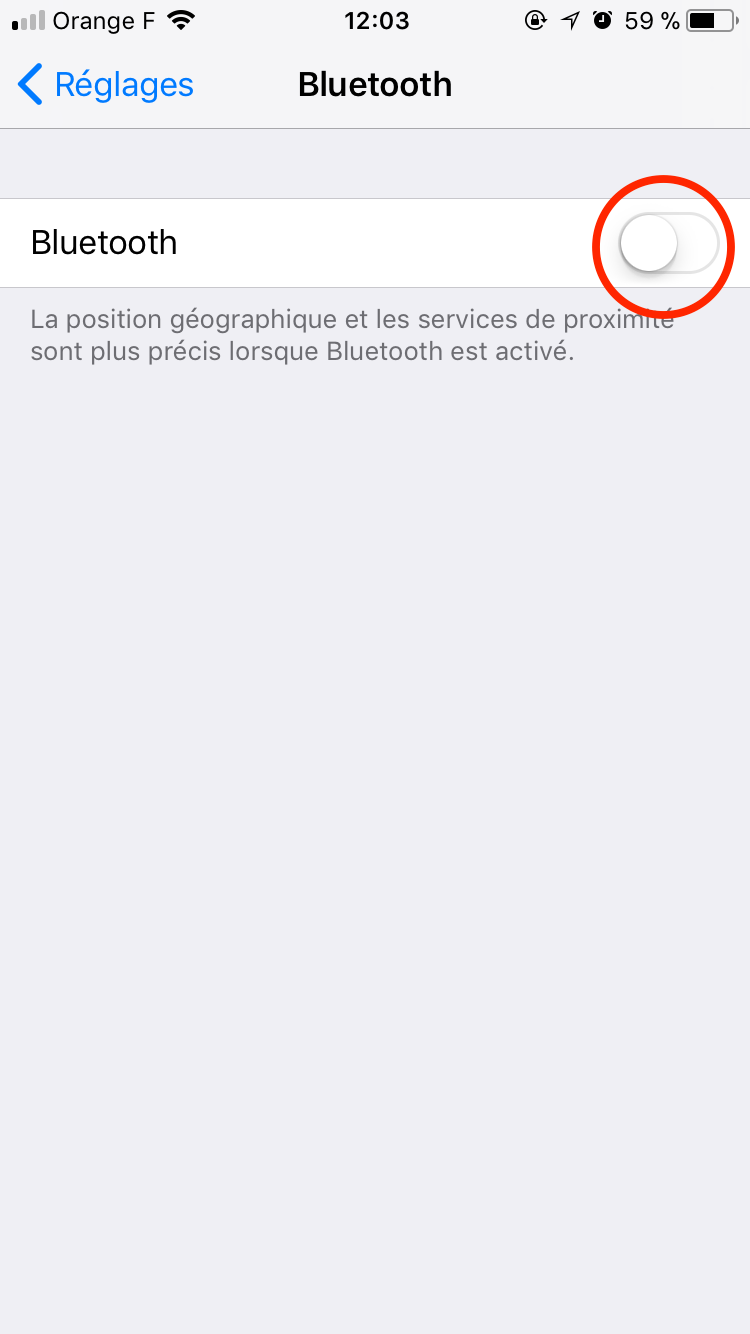 ---
Then deactivate the Bluetooth.
---
Once in the menu, click on heart rate monitor.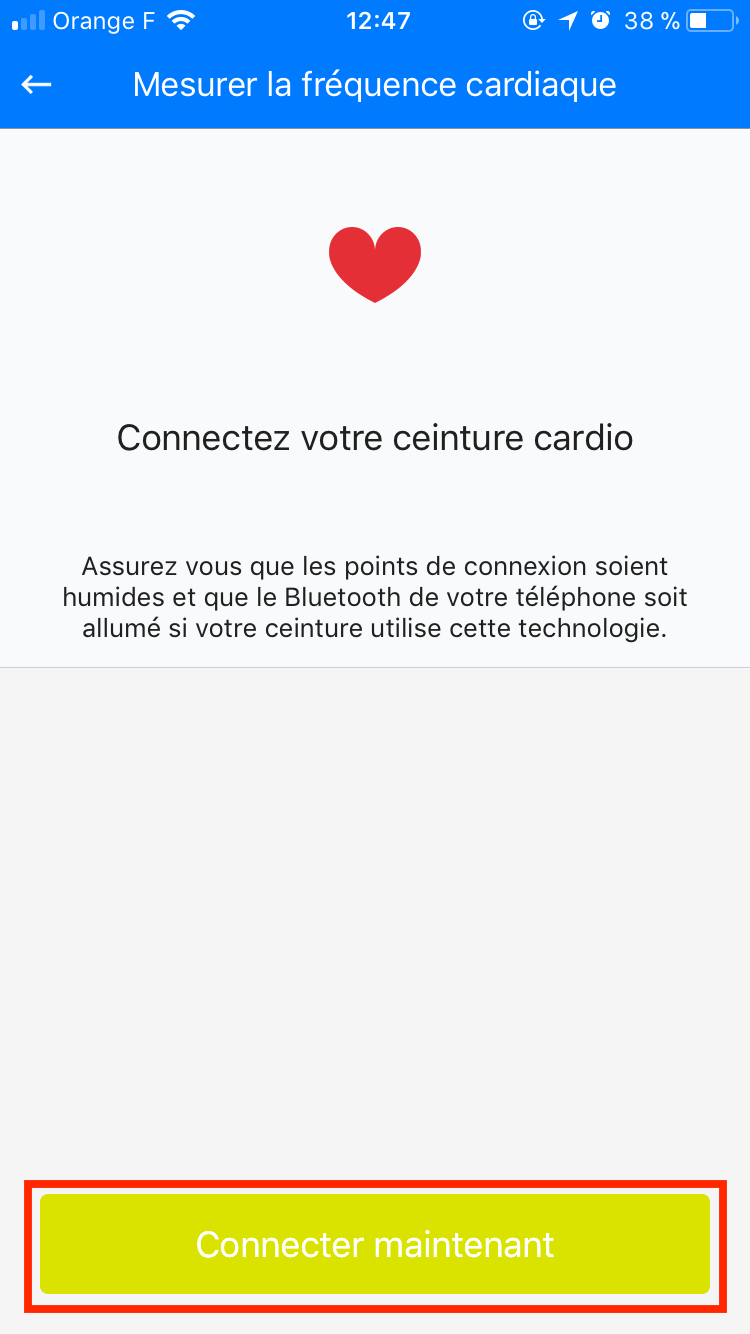 ---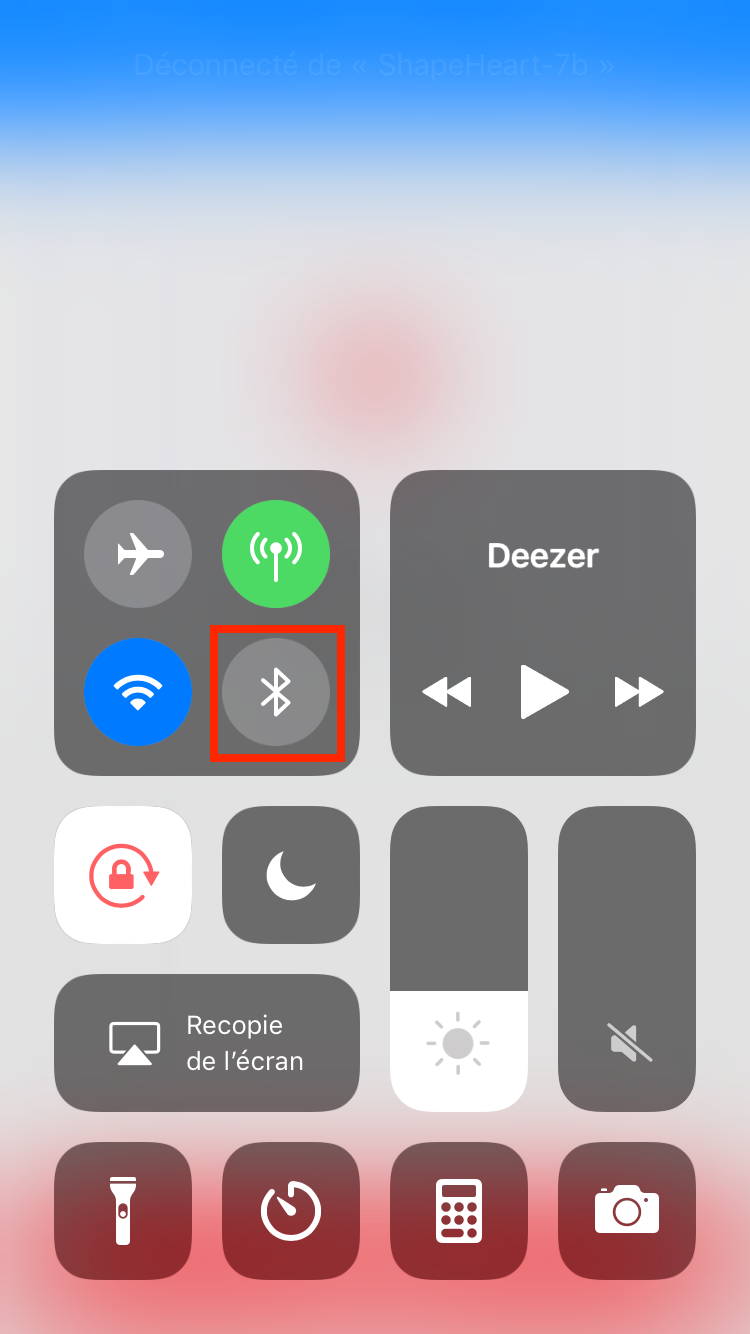 ---
Don't forget to activate Bluetooth. The turned on Shapeheart heart rate sensor, will change from white to blue on one side and start flashing green on the other.