/It is necessary to have the paid version of Runtastic to access heart rate monitoring.
Mobile: Samsung Galaxy A3
Operating system: Android 6.0 and +
Application: Runtastic
Problem: Connect your heart rate monitor in Bluetooth Low Energy (or Bluetooth Smart) with your Runtastic application on Android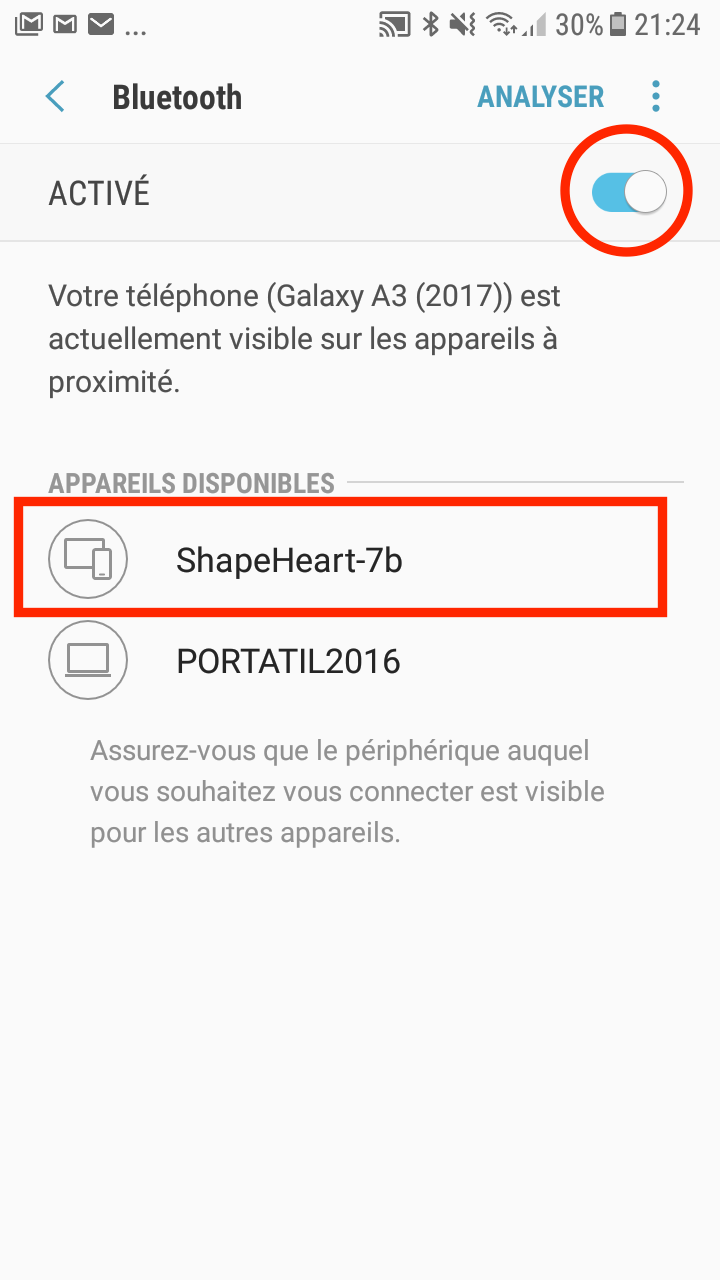 ---
Start by pairing your heart rate sensor with the Bluetooth settings on your smartphone.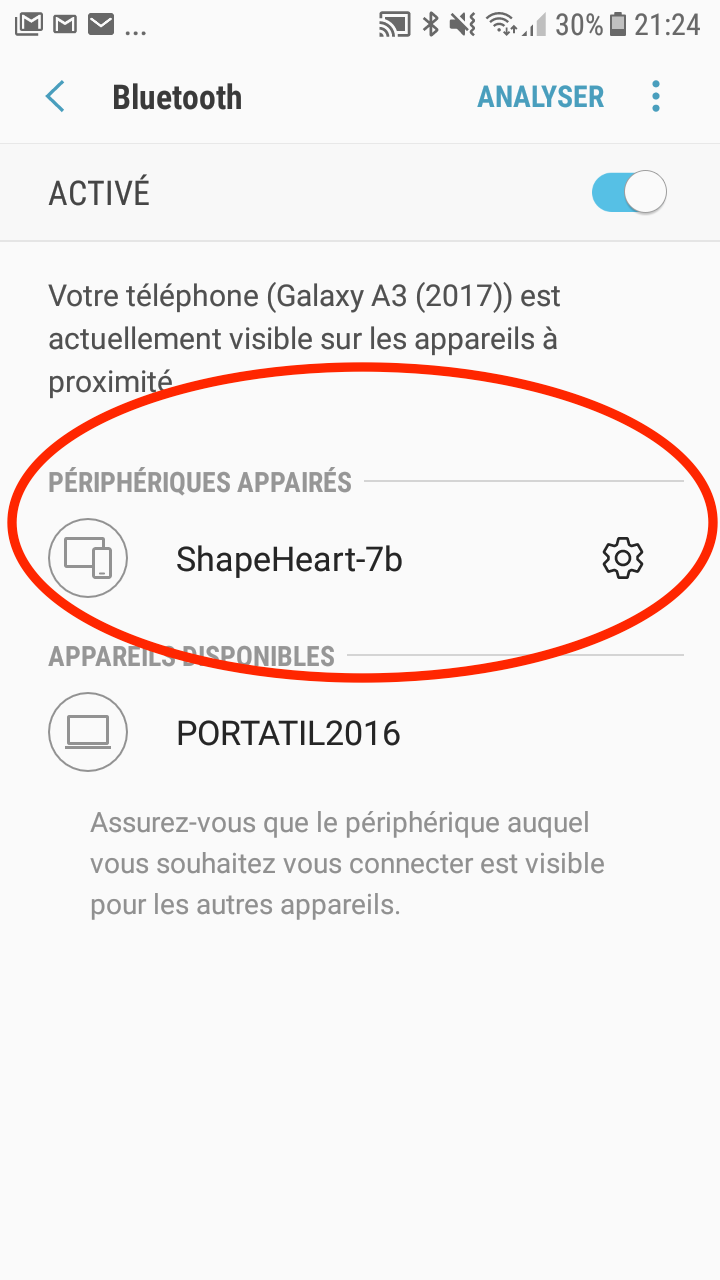 ---
Once the Bluetooth and sensor are turned on, you can click on your heart rate sensor to pair it with your smartphone.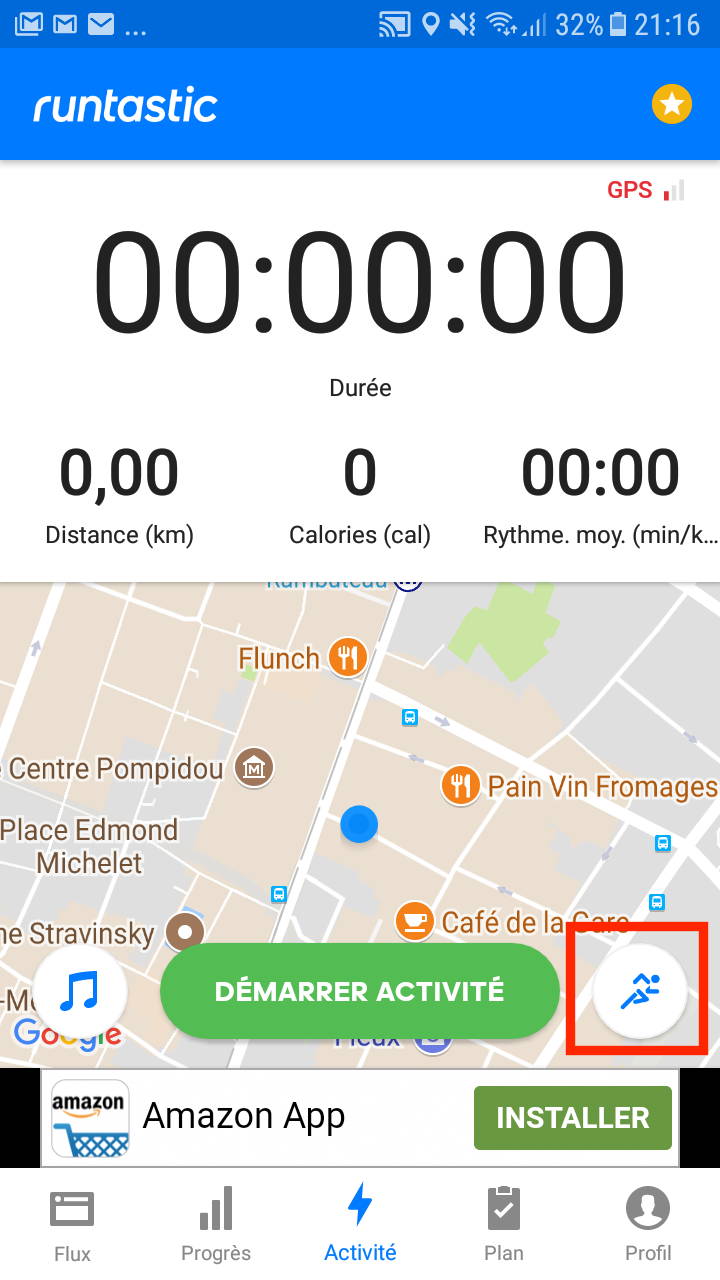 ---
Then go to the Runtastic app, click on the running icon at the bottom right.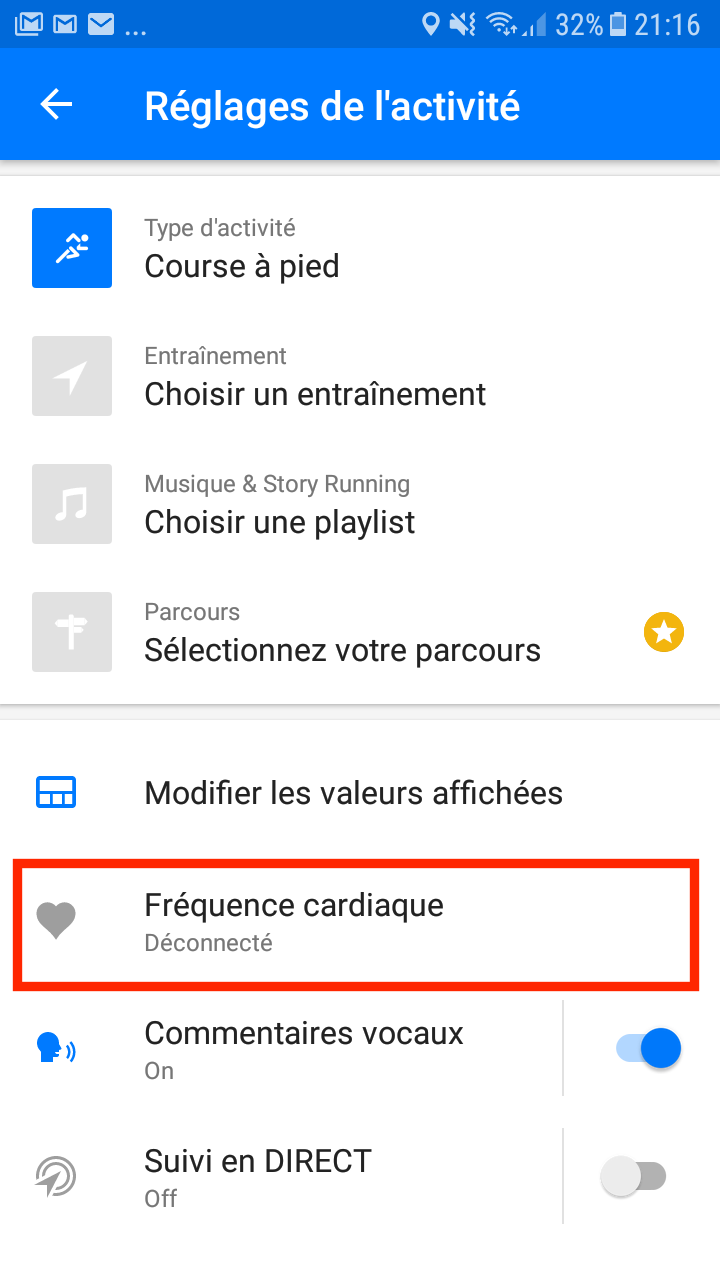 ---
Then click on heart rate.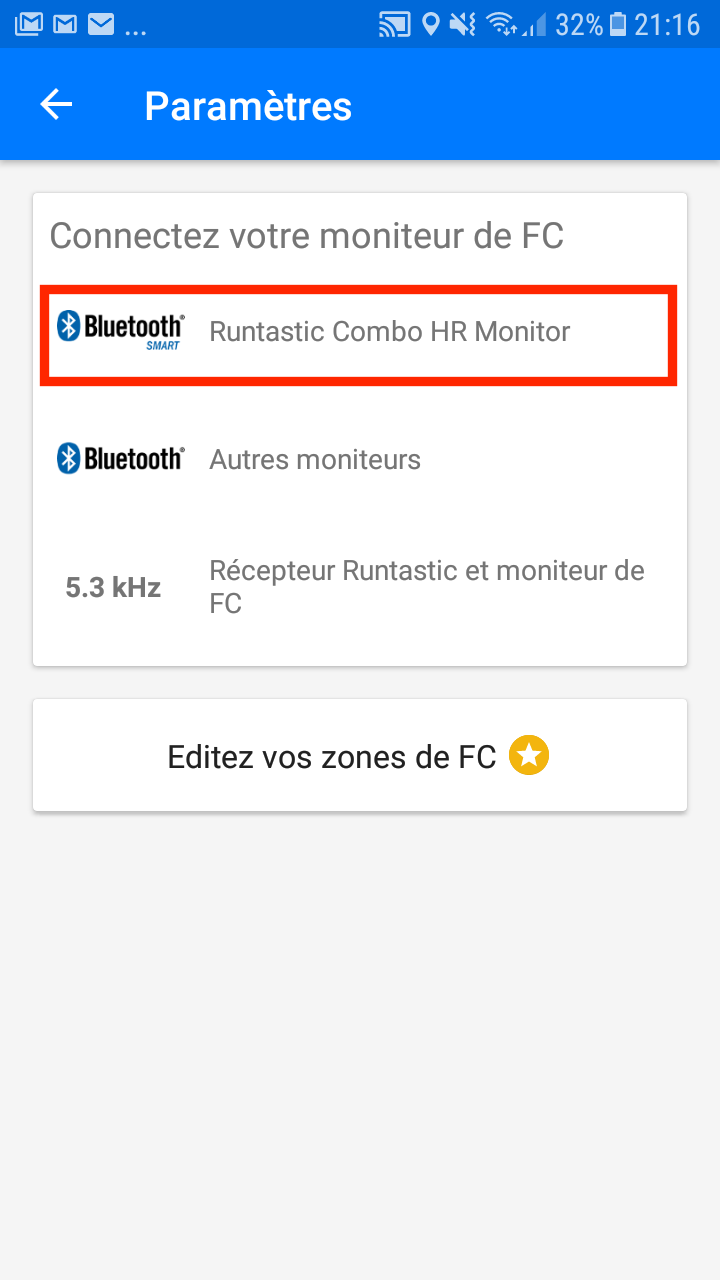 ---
Click on the Bluetooth Smart icon, Runtastic Combo HR Monitor.
---
As you have paired your Shapeheart sensor, you will see it appear in the list of available devices.
Best bicycle shops in Brooklyn
Events and entertainments
Warehouse "Pedals & Chains