Version Android
/You need the paid version of Runkeeper to access the heart rate monitoring.
Mobile: Samsung Galaxy A3
Operating system: Android 6.0 and +
Application: Runkeeper
Problem: Pair your heart rate monitor with Bluetooth Low Energy (or Bluetooth Smart) with your Runkeeper app on Android
---
If you have already paired your sensor, start by forgetting it in the bluetooth settings of your phone. Turn on the bluetooth. Turn on the sensor and put it next to your phone.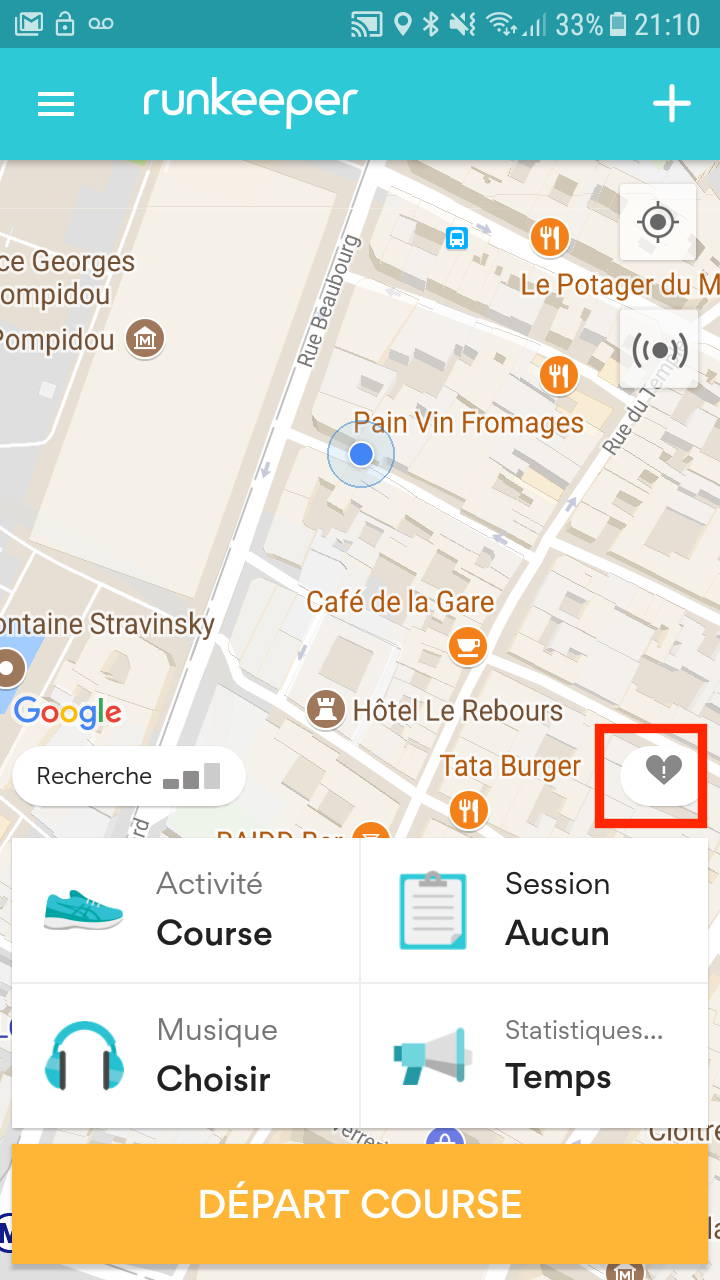 ---
Follow these instructions to pair your Shapeheart heart rate monitor.
Then, open your Runkeeper application. Press the heart at the bottom right of the screen.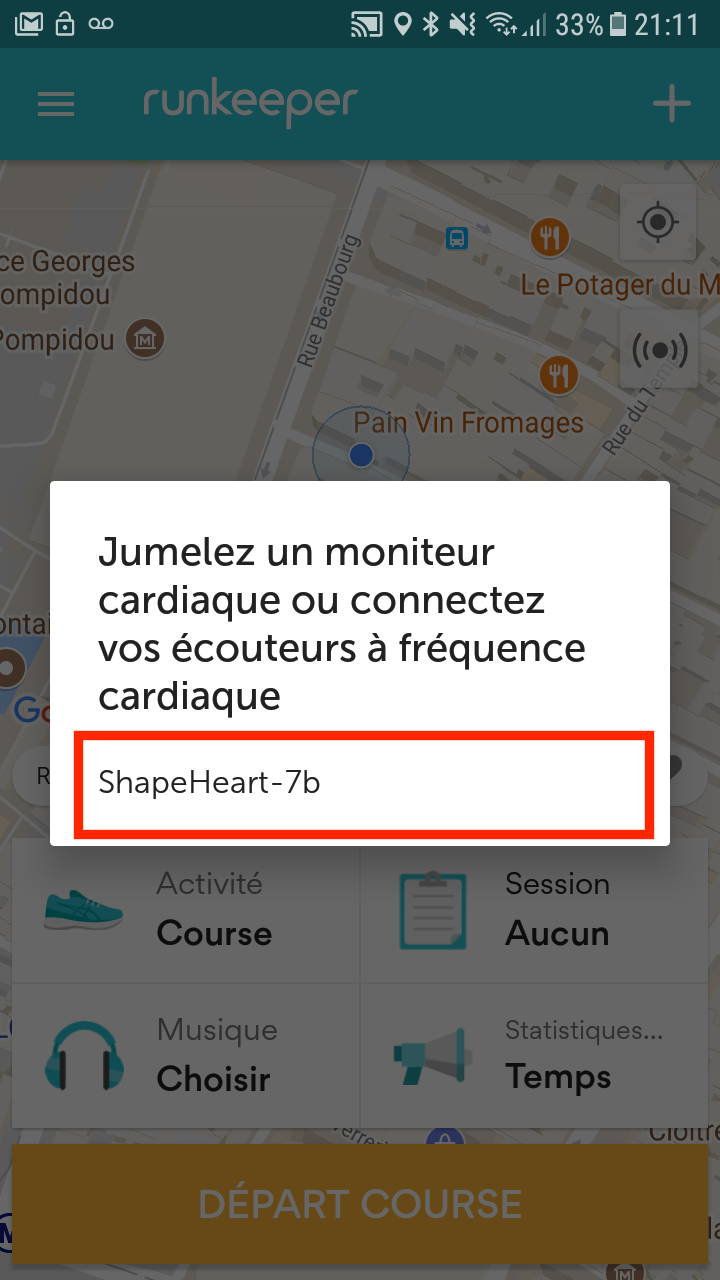 ---
As the sensor is switched on and so is the Bluetooth, the sensor is displayed. Click on it.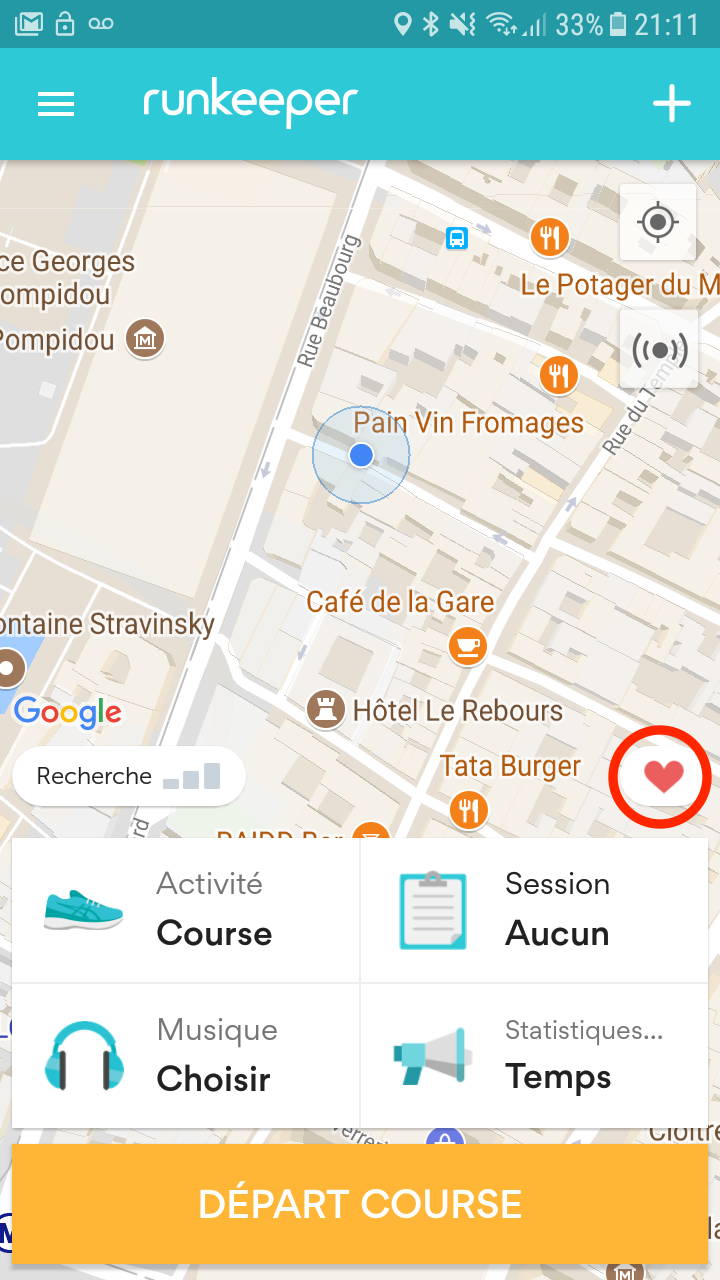 ---
From now on, the sensor is paired, the heart is red at the bottom right of the app.
Best bicycle shops in Brooklyn
Events and entertainments
Warehouse "Pedals & Chains